Series Bible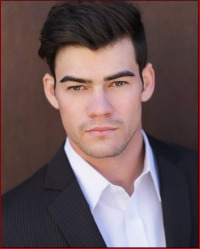 The foundation
A series bible explores the foundation and arc of the entire story. 
To create the Sentient series bible, we're publishing of a series of posts that explore the story's foundation.
To support visual reference on the way to a, 'Look-book' we use Pinterest boards.
As the body of the work grows we'll assemble it into the one, streamlined document. For now, check out our posts and the Pinterest link below.