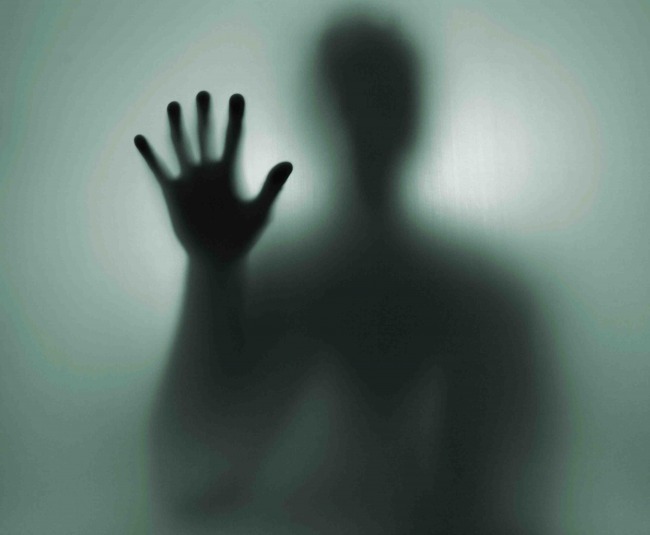 V

eroncia Cartwright's performance in the movie, 'Alien' created palpable terror.

Imagine a panic-stricken, 'Day One' character turning to you in the street to say…
"They eat your soul!"

a bitch is crazy right?
Not so Holmes,  Get ready to eat your words or have, 'something' eat them for you.
Our Think tank's exploration of,

'What caused the wipe-out of the northern hemisphere'

determined that a meteor shower delivers a parasite to the earth, wiping-out most of humanity. You can read the full findings of the Think-tank by clicking on the image, (above).
hat do they want?
We don't have to reveal that straight away but we can seed it with a, 'crazy' delivering a breadcrumb.
So what's going on?

All organisms have two key objectives, survival and growth. If the parasites wipe-out their prey in just one night, that would tend to bring their own future to a close so their objective cannot be just the flesh. What they seek is a ticket to the other world and the only way they can get there is by riding on the souls of the dead. They are soul-parasites but this is just one form of their metamorphosis.
How they affect humanity is terrifying. What they become in the next world is far more.
et the full
DAY ONE
writers' brief by clicking on the image, (left), and by the way, we have extended the deadline for script submissions until May 31st due to demand.



This entry was posted on Wednesday, May 1st, 2013 at 2:44 am
You can follow any responses to this entry through the RSS 2.0 feed.
Posted in: dog, Help, Uncategorized